Delivering Digital Transformation With Reliability and Innovation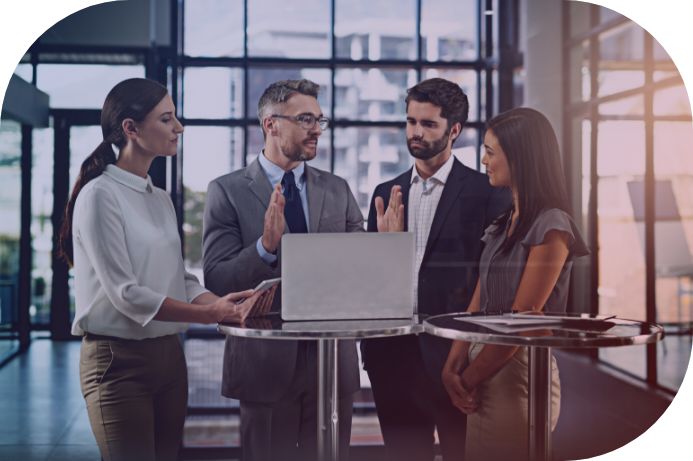 From Vision Into Action:
Navigate Today's Digital Landscape
As your reliable IT partner, we deliver custom solutions and services designed to transform operations and drive efficient growth. Our industry expertise and resources enable us to provide innovative enterprise application and technology solutions to address real-world business challenges, streamline processes, improve customer experiences and enhance operational efficiency.
We take pride in helping businesses transform their vision into action by offering comprehensive implementation support. Through a consultative implementation approach, our experts collaborate closely with clients to understand their goals and challenges. We offer tailored solutions, hands-on support, and rigorous testing to facilitate smooth data migration and transition into existing infrastructure.
With ongoing maintenance, training, and support, Neev Systems empowers businesses to leverage the implemented solutions effectively, driving efficient growth for long-term success.
Our unwavering commitment to quality and value has resulted in multi-year relationships with our clients throughout their digital transformation journey.
[logo_showcase id="7908″]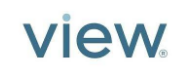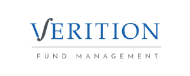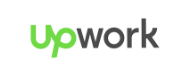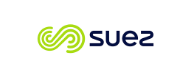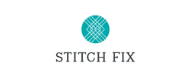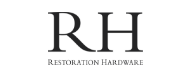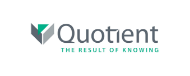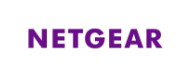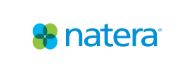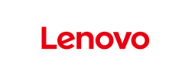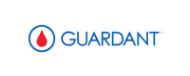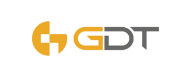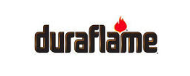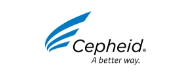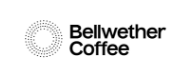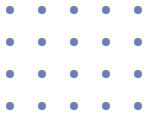 The Results We Deliver Propel Our Growth Forward
We have built our success on a foundation of trustworthiness, dependability, and a customer-first approach, delivering exceptional outcomes at every step of
our customers'
journey.
Customer Satisfaction Rating
Customers find our services deliver good value and meet their needs
Years of Average Customer Tenure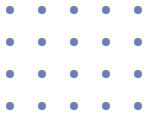 Our holistic approach to business challenges and technological opportunities enables customers to maximize operational efficiencies and productivity while minimizing risks.

Our end-to-end application services modernize business processes and create unparalleled efficiency and productivity.
Our experts work with you from start to finish – right from identifying opportunities for automation and optimization to implementing, managing and upgrading customized solutions.
Oracle | Salesforce | ServiceNow

Our team of skilled and innovative engineers is dedicated to transforming your ideas into reality. Trust us to streamline your prototyping, product design and development process, and post-launch support. Accelerate time-to-market in a cost-effective way.
Our end-to-end product engineering solutions include DCX Platform, Contract Intelligence Platform(Contract Lifecycle Management), and B2B E-Commerce.
Full Stack
|
Java JEE
|
Microsoft Stack
|
Lamp Stack
|
Data Engineering

Experience seamless data exchange with efficient, compliant and secure application integrations.
Our services include design & development, automations, continuous integration and deployment, legacy systems migration, dashboard analytics, real-time alert monitoring, infrastructure maintenance (cloud & on-premise) and 24×7 production support.
Mulesoft
|
Dell Boomi
|
Oracle Integration Services
|
SnapLogic

Get ready for the future of work with faster implementation and effective adoption of IT solutions.
Our IT & Security Transformation services cover IT workflows and security operations, including ITSM, ITOM, ITBM, IT governance, risk & compliance management, among other things. From planning and implementation to continuous innovation, our certified experts handle it all.

Effortlessly analyze business data, gain actionable insights, and make data-driven decisions that drive growth, revenue, and efficiency.
Our data and analytics services include:
Oracle
|
Incorta
|
Snowflake
|
Informatica
|
Talend
|
Oracle Data Integration
|
Azure Data Factory

We offer customized application management services in partnership with top-tier software vendors to help our clients streamline the application management process.
We design actionable roadmaps for applications and infrastructure, meticulously tailored to align with your overarching IT and business objectives. Our service offerings encompass ERP systems, CRM applications, supply chain management systems, HR management systems, and Sales, Quoting & Order Management Systems.
Oracle
|
Salesforce
|
ServiceNow
|
Incorta
|
Snowflake
|
Mulesoft
|
Dell Bhoomi
Leverage our partnership with industry-leading global software leaders and extensive industry expertise to explore emerging opportunities for business transformation.
Choose Neev Systems for personalized attention, customized solutions, and unparalleled expertise. We ensure your business stays ahead of the curve in today's ever-evolving digital landscape.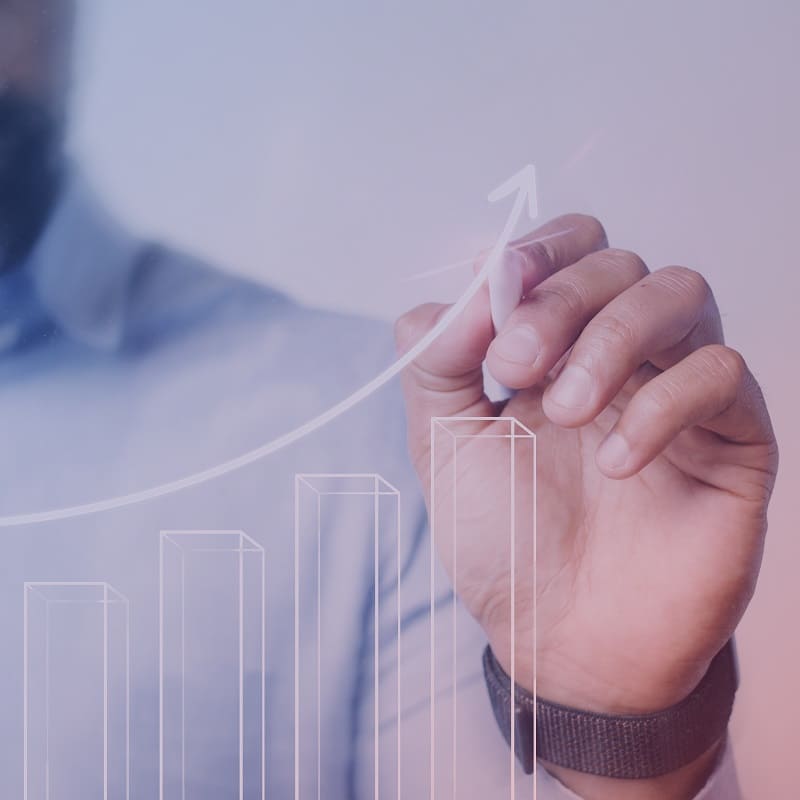 Begin Incrementally, Scale Exponentially
Our partnerships start small but expand rapidly once clients experience our capability, expertise, flexibility, reliability, and scalability. Move from a low-risk tactical engagement to a full-fledged strategic relationship as we exceed your expectations with trust, transparency, quality and value.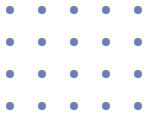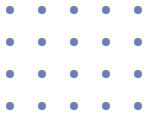 We enable our customers to conduct their business by providing products and services using the DaaS (Device as Service) business model, ServiceNow is key system that enables seamless enterprise ordering process, ITSM service ticket management and integrates with Lenovo downstream business systems. Neev Systems has been instrumental in building this in ServiceNow by providing on time, quality deliverables enabling customized ServiceNow solutions. They have also helped integrating ServiceNow with different third-party tools for DaaS business. This has helped our customers realize quick turnaround & user friendly solutions.
We have a manual invoice processing for our customer invoices, which led them to face many issues like high error rates, complex correction process, high review efforts, duplicate invoices in system, missing & incorrect data issues and high turnaround time.

Neev Systems suggested, designed and developed a solution using UiPath to automate the invoice processing and post the details into the ERP. The solution gives them ability to handle invoices which comes from multiple sources, process multiple invoice formats and send failed invoice details to designated email address; helped the customer to meet their goals and gives them flexibility to release many resources from routine manual work.
Neev delivered everything they promised. They reduced integration costs by ~25%, increased asset re-use by ~35%
At Duraflame we needed an experienced and trusted partner to be an extension of our IT organization supporting Duraflame's critical business applications. With Neev Systems wealth of knowledge and experience in implementing and supporting Oracle Cloud Applications, custom applications and integrations, ramped up team quickly and the team improved user experience and streamlined processes through best practice and detail documentation and also trained our business users. Their experienced consultants spent quality time listening and understanding Duraflame's processes and recommended various ways to achieve the optimal outcomes with minimal or no customization. Tasks and projects were effectively managed using easy to use ticketing system provided by Neev Systems. In a short period of time, Neev Systems has not only stabilized our environments but also helped in completing some key initiatives to better leverage Oracle Cloud Applications and also helped in containing our implementation and support costs.
The FA segregation by region was one of the key projects handled by Neev Systems team. This project primarily started with reclassifying assets to proper regions but went as a major project by segregation of all assets by region along with any transactions on assets also to include region depending on the asset in all journals. This project was completely taken care using the standard SLA feature of Oracle Applications R12. Neev Systems team have done tremendous work in solution design, configurations, UAT support and handling user queries efficiently. Neev Systems has wealth of knowledge and experience in implementing and supporting Oracle Applications, they are our implementation and support partners for Oracle Applications, Salesforce, BI and Integrations at View.
Customer support team of molecular diagnostic major in America had many issues to process and manage their customer orders & quotes manually using multiple shared outlook mailboxes. The other challenges with the existing process was, manual assignment of requests to users, prioritization & tracking of open requests, response times and reports generation.

Neev Systems suggested and provided an automation solution using UiPath to address all their existing issues. Our automated solution reads all incoming emails and create a case in Salesforce without any manual intervention and also facilitates end to end tracking of all customer requests, assign them automatically, predictable response times, ability to run statistics & generate reports, improved order and quote turnaround time which helped them to meet SLAs.
View Inc., is a pioneer in the field of smart window, immersive display, and smart building platform, using groundbreaking technology enabling bringing the future to the present with its out-of-the-box technology solutions.
Complementing its business approach, View Inc. has partnered with Neev Systems which is supporting its IT landscape of Oracle ERP, Salesforce, BI, EPM, Agile PLM and System Integration since 2018. Neev Systems has added significant value to IT support function for View Inc and brought to the table a team that is supportive, adaptive, flexible, and ever accountable.
In its quest to maintain the excellent standard of service delivery, when it comes to providing technological services, the team at Neev Systems gives its all - the extra mile to support. As in the instance of the Oracle ERP upgrade at View Inc., where, as an implementation partner, Neev has acted beyond its scope of work and mitigated significant external risks that resulted in smooth and timely go live.
This is just one of several occasions, Neev Systems did what they do best- ensuring that the customer comes first, creating a bond beyond the defined scope of work, and ensuring dependability, quality of service through its array of dynamic, proactive, and diversely skilled team.
View Inc. has partnered with Neev Systems to implement our Enterprise Data Lake which can host Oracle ERP, SFDC and IOT data to provide an integrated Data Analytics platform. Neev Systems has brought to the table a team of architects and developers who provided a Hybrid EDL architecture with Data Ingestion process powered by Azure Data Factory and Data Lake hosted on Snowflake. IOT data seamlessly ingested into the Data Lake has provided more Operational Insights to the Customer Service Team. Neev Systems collaborative skills and agility are commendable. They helped us translate our business logic and needs into a platform that takes data from many disparate systems and makes it available to all users via a simple but powerful analytics tools. Neev systems expertise in the Data Platform area has helped us to implement our EDL at optimal cost and their Project Delivery model has enabled us to implement our EDL project within stipulated timelines.
Guardant Health, is a leading precision oncology company focused on helping conquer cancer globally through use of its proprietary blood tests, vast data sets and advanced analytics. 

Neev Systems integration journey with Guardant Health started in 2020. They stood up a knowledgeable team to join us in enhancing our integration strategy and aid us in several healthcare related automations that were essential for us to scale our business. They were keen on listening to our needs and were very transparent with various aspects of this model and always put the customer needs first and the foremost. At times we took advantage of other practices like Oracle ERP, Salesforce and Data Platform which is common when it comes to integration architecture. We were challenged in building an API based integration between Workday HCM and Oracle Fusion and they took this up as an challenge and stood with us until we went live which is a great example of doing what's necessary to help out their customers. Their dedication to customer satisfaction was evident at every stage, as they meticulously addressed our concerns and accommodated specific needs. 

Neev Systems integration team are passionate, knowledgeable, and go above and beyond to deliver exceptional solutions. Their expertise and commitment to design a robust and scalable solutions have been invaluable to our business. I am happy to be associated with Neev Systems and am confident that they will continue to make a lasting impact for years to come.
Get in Touch to Know More About Our Services
Our skilled experts can drive your digital projects to success with scalable, flexible, and custom solutions and services.
Please fill out our simple form to get in touch. Contact us now to get started!